Hi,
I have a Trixbox installed on a server which I have been playing with for the past 3 months. It is no more use to me at the minute and was wondering if anyone is wanting to take it over. The server is based in Manchester, UK. Trixbox is fully working (the FOP is disabled as it is of no real use). I am looking for £25 for the remaining 9 months for you to take it over. After that you will pay a recurring £25/year to the server hosting company with no other fees at all. The server is hosted by TheUKCloud
http://www.theukcloud.com/
. One of the main benefits is that by using the server Betamax calls will be free as your calls will no longer flag up with 'FUP' so you will probably save the £25 in a few months!
The server specs are:
Xen
256 RAM
256 SWAP
10GB HDD
750GB Bandwidth (plenty of voip calls)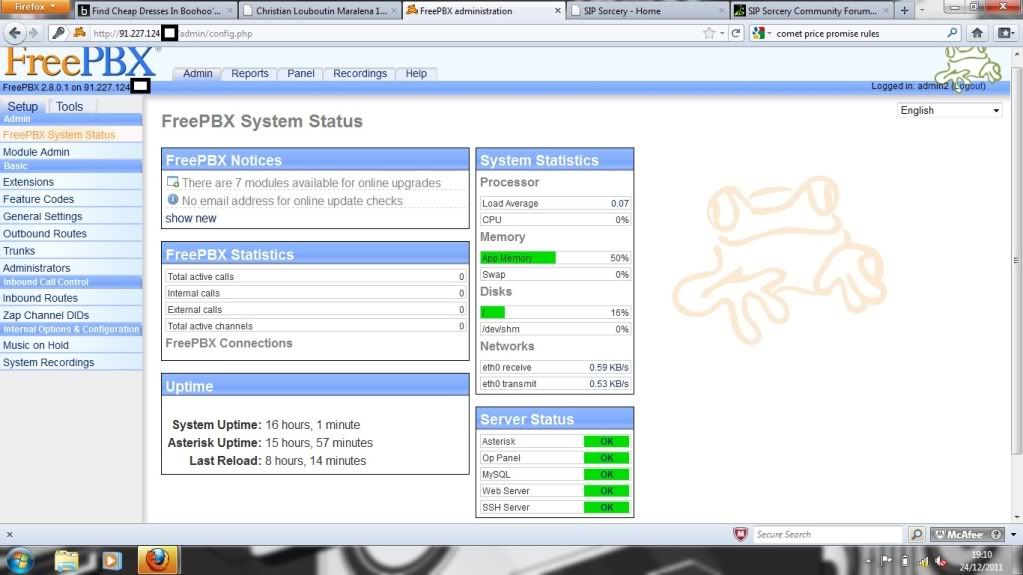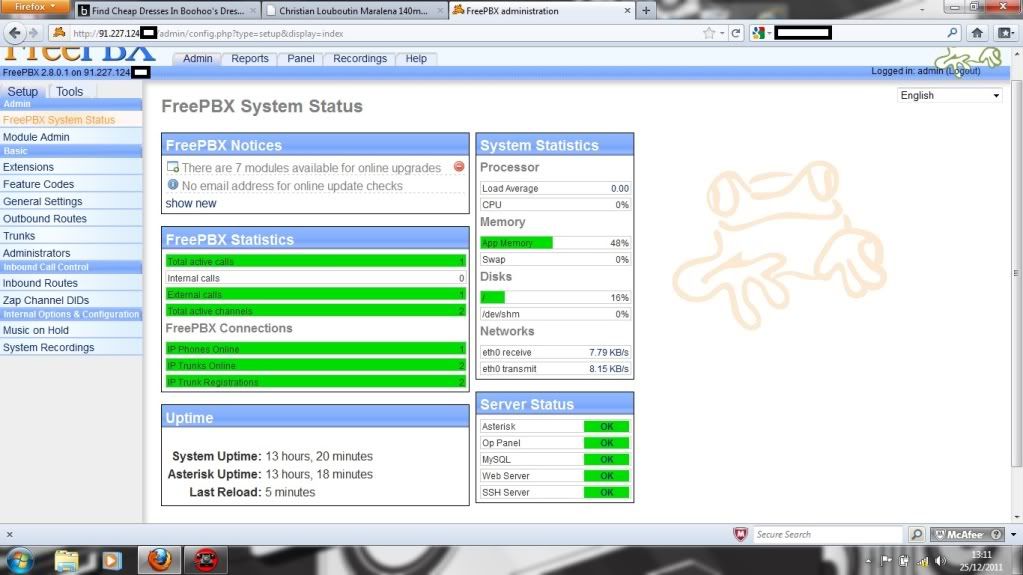 Just PM me if you are interested.
Zaheer